$19 Holiday Lights Cruise - Fun Express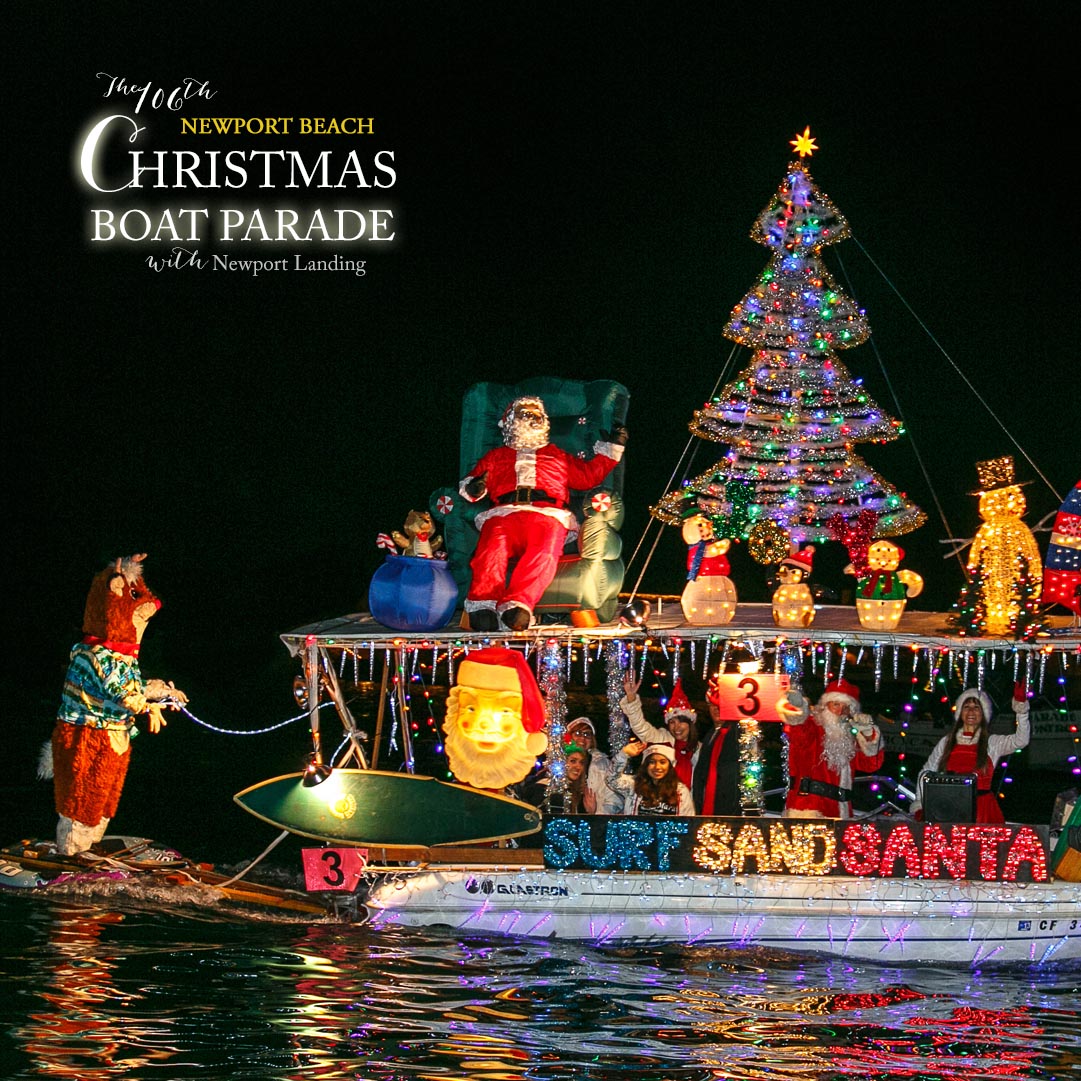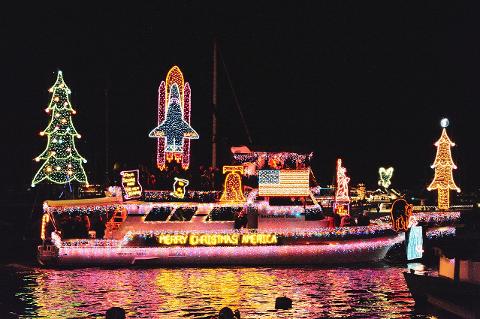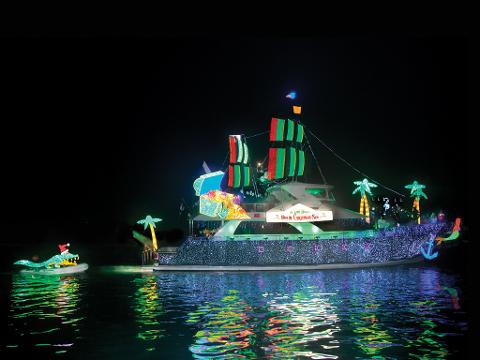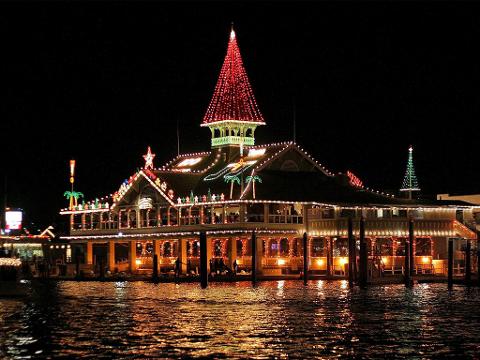 Duration: 75 Minutes (approx.)
Location: Newport Beach, CA
Holiday lights cruises take place throughout the month of December with three cruises nightly. Departure times are 5:30 pm, 7:00 pm, and 8:30 pm nightly. Each holiday cruise is roughly 75 minutes in length. Newport Harbor in full holiday décor is not to disappoint. Holiday cruises offer 85% of what the parade offers without the huge numbers of people and parking challenges. I can't think of a more relaxing evening than under the stars cruising Newport Bay with all of the holiday décor. Weekends are more popular for holiday cruise times and reservations are mandatory.
**Note $19 holiday lights cruise special is not valid for Dec 14 - Dec 18 for cruise times from 5:15 pm - 9:30 pm each of those 5 nights.
**A supplemental charge of $5 per person applies for "all" cruise times from 5 pm-8:30 pm. No $5 charge on all other cruise times.