Ocean Quest's Whale Watching & Museum Package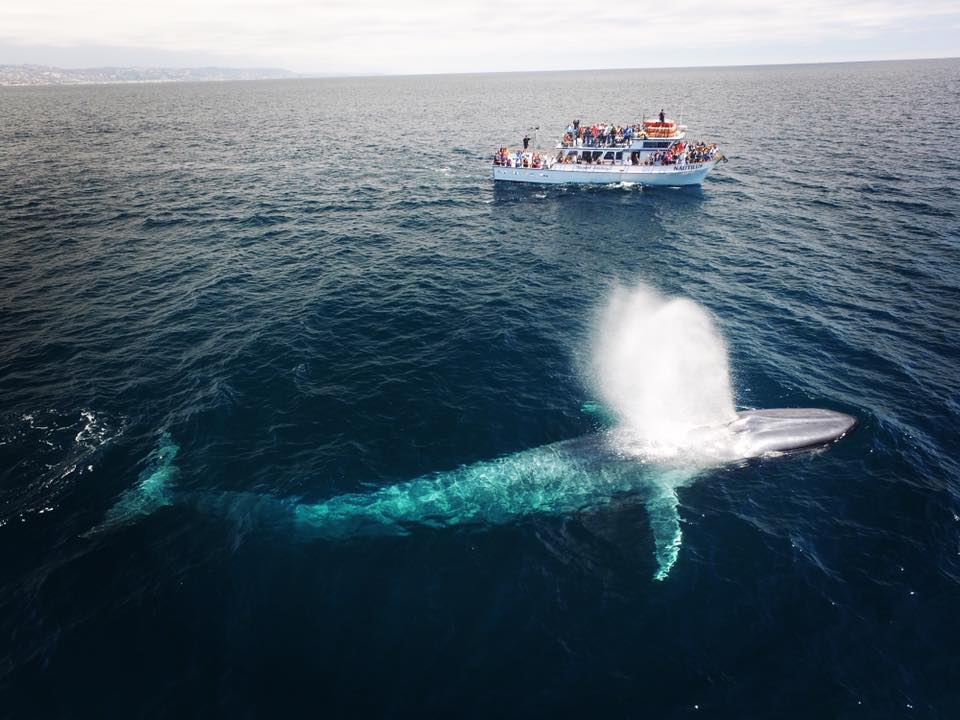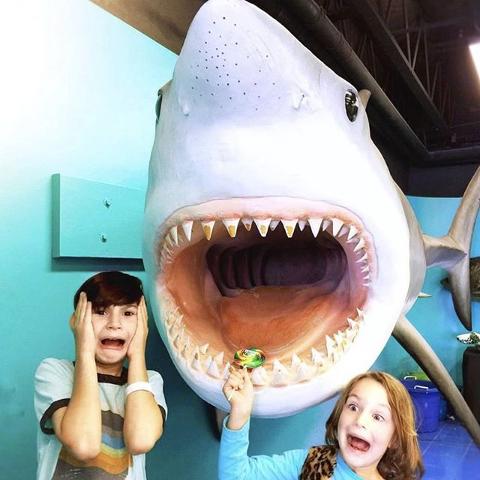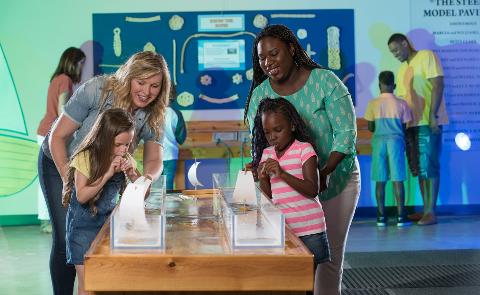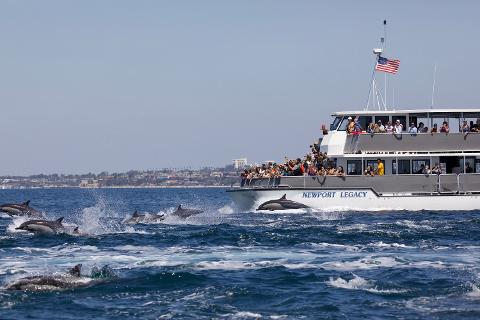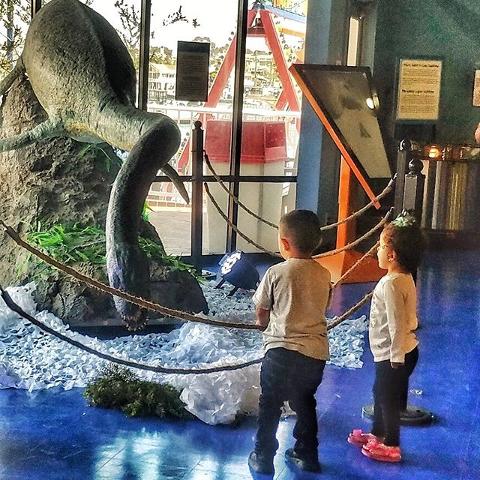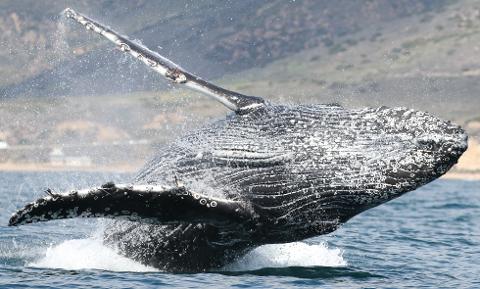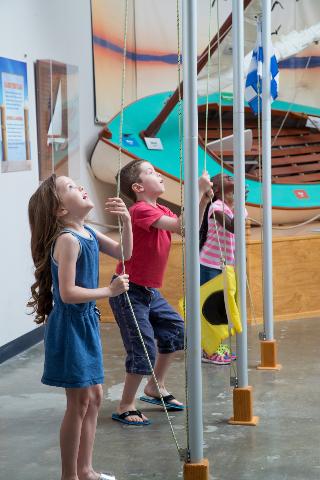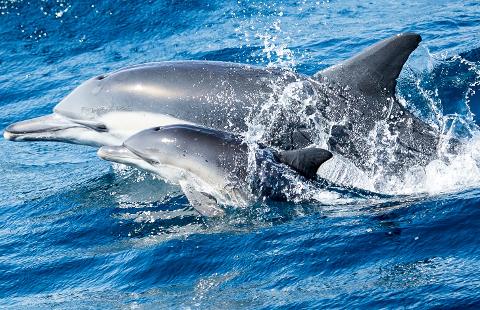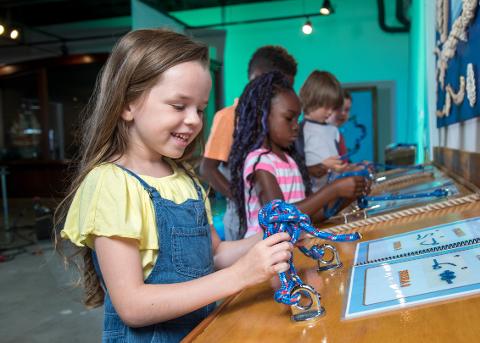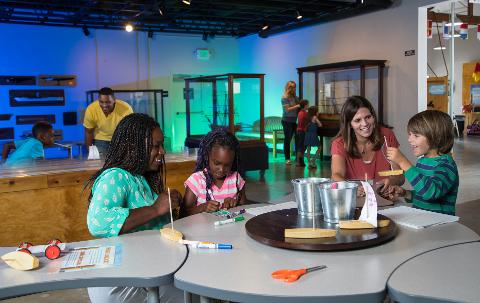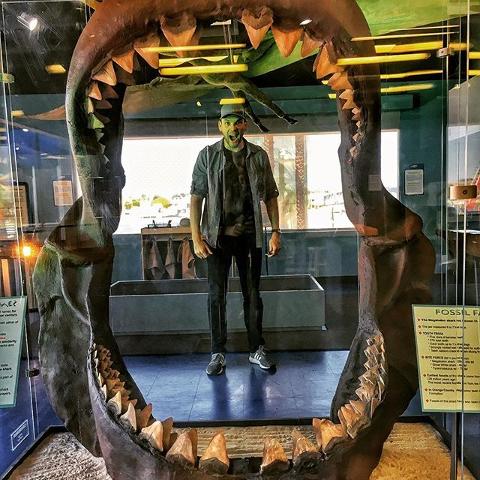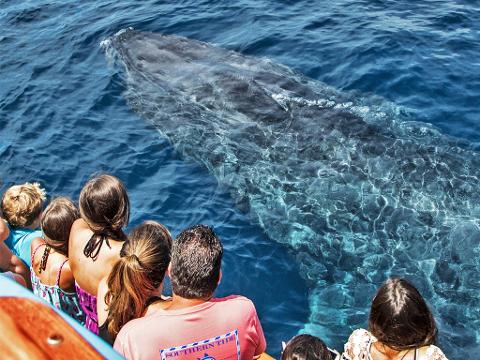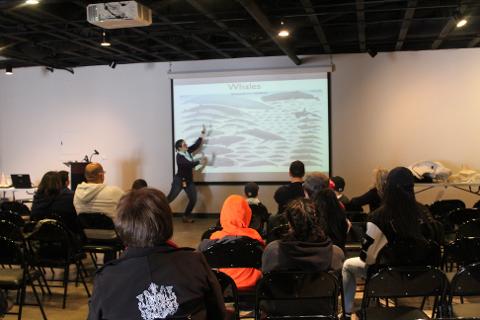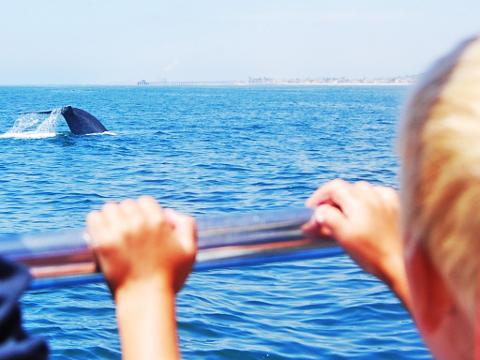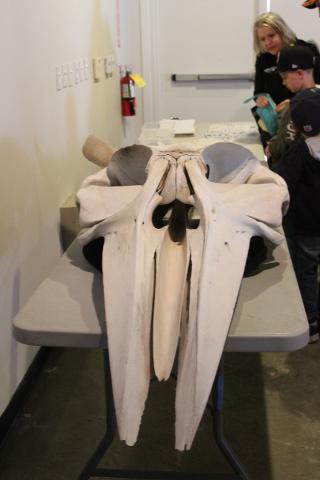 Duration: 120 Minutes (approx.)
Location: Newport Beach, CA
Newport Whales has been in operation for over 20 years, providing an exceptional whale watching experience for tens of thousands of people year. Our unique partnership with Discovery Cube's Ocean Quest takes our whale watching trips to the next level! Participants will learn about local marine mammals and marine life in preparation for their whale watching tour. From behaviors that can be observed from the surface to interesting adaptations and behaviors that are happening below- by the end of this presentation, you will be prepared to get the most out of our whale watching adventure! Additionally, you will learn how to help protect our local marine life- from scientifically meaningful photos to "armchair citizen science", you will learn how you can participate to help these beautiful creatures!
What's included?
• 2.5hr Whale Watching Cruise
• Ocean Quest Marine Mammal Presentation
*Temporarily closed through April 30th
• Admission To Ocean Quest exhibit gallery with iconic and historic artifacts & much more! *Temporarily closed through April 30th
This special whale-watching cruise package may also have an American Cetacean Society Naturalist present on your, just in case you have more questions while you're out at sea.

Ocean Quest's Exhibit Gallery **UPDATE** A decision has been made by Ocean Quest Children's Museum to
temporarily close from Monday, March 16-Tuesday April 30th in an effort to do our
part to help stop the spread of the Coronavirus. Whale watching tours will continue to operate during Ocean Quest's closure.

We will not be able to provide whale lectures or access to the exhibit during
this time until the precautions have been lifted.
The exhibit gallery celebrates the rich history of the Newport Harbor and sailing in general through an interactive sailing exhibit that includes real-world artifacts and hands-on activities. Participants will explore design, communication, and navigation-related to sailing with first-hand experiences and a look to the past.
• Pulley Races
• Design your own flag
• Morse code challenge
• Design a sailboat
• Learn to tie boating knots
Newport Landing Whale Watching strives to share our love of marine life with the public with the hope of spreading greater awareness of cetaceans and environmental stewardship of the ocean. We provide a year-round comprehensive learning experience with an enjoyable, educational and engaging curriculum designed around the California State Board of Education's standards for learning. We also have activities available on our website at http://newportwhales.com/school.html to make planning your excursion fun and educational.
If signing up for our Ocean Quest Whale Watching pre-cruise education, please arrive at:
Davey's Locker 400 Main St. Newport Beach, CA 92661 to pick up your boarding passes for your whale watching cruise & head over to

Discovery Cube's Ocean Quest • 600 E. Bay Avenue, Newport Beach, CA 92661 to listen to the lecture at either 9am and 2:30pm

We recommend arriving at least 1.5 hours prior to your scheduled whale watching departure time, so you have time to check in and take a seat for the presentation.

As we get into our BUSY Summer season we want to make sure that we give you the best information about parking so we can help make your commute to the Balboa Peninsula easy.
One option available to you is to park off the peninsula and take a free ride on the Balboa Trolley. Check out their site to get more info. https://www.visitnewportbeach.com/balboa-peninsula-trolley/
-----------------------------
Lecture Schedules are dependent on the time of year, so please see our future lecture times listed below:
**Temporarily closed through April 30th** (Summer) May 30th-Sept. 6th 2020: Lectures will run daily and start promptly at 11am and 2:30pm & the Gallery Exhibit will be open daily (Mid July -Sept) from 11am - 5pm.
So please make sure you're choosing a lecture time that works best with your scheduled whale watching tour and make sure you're there early to get a seat!
-----------------------------

Keep in mind that as we enter our BUSY Summer season, we want to make sure you know what parking options are available for you. The later in the day it gets during the weekend, the higher the chance that many local parking options will not be available to you.
Balboa Municipal Parking Lot (on Palm St.): $2.30 per hour
Covered Valet Parking Structure (East Bay & Adams): $12 for up to 9hrs with validation
One of the best options available to you is to park off the peninsula and take a free ride on the Balboa Trolley. Check out their site to get more info.
http://www.newportbeachca.gov/trending/balboa-peninsula-trolley.
Supplement charge of $8.50 applies only for cruise times Mon-Sun 10 am-5 pm. No supplement charge for all other cruise times.

Add $4.00 per person for weekend cruise times